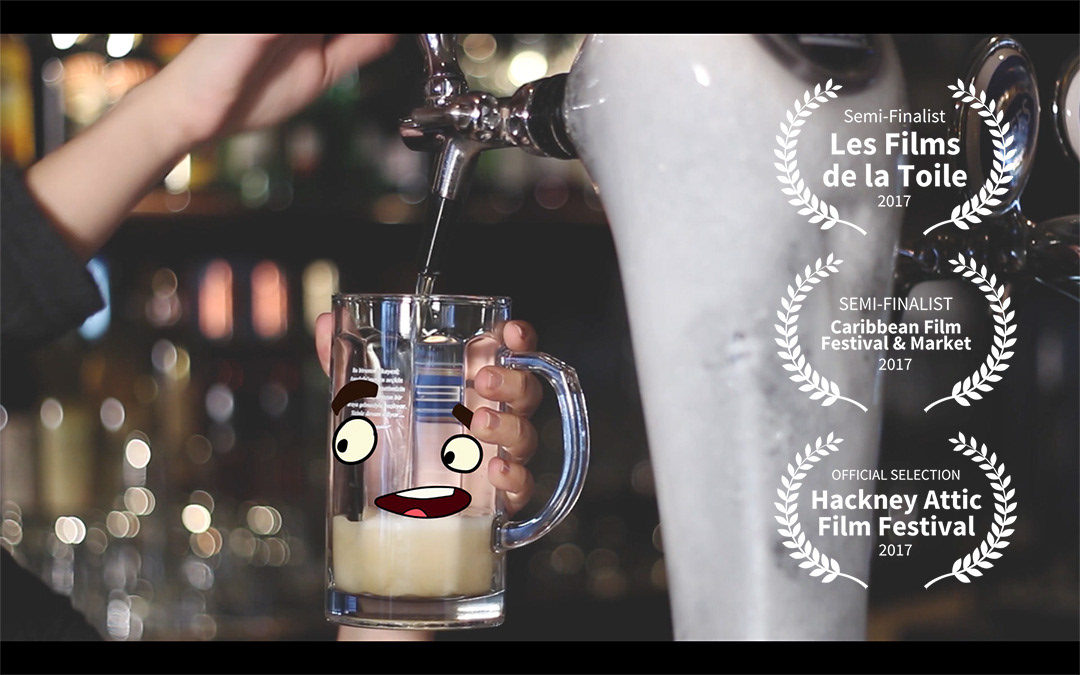 (Still competing in festivals)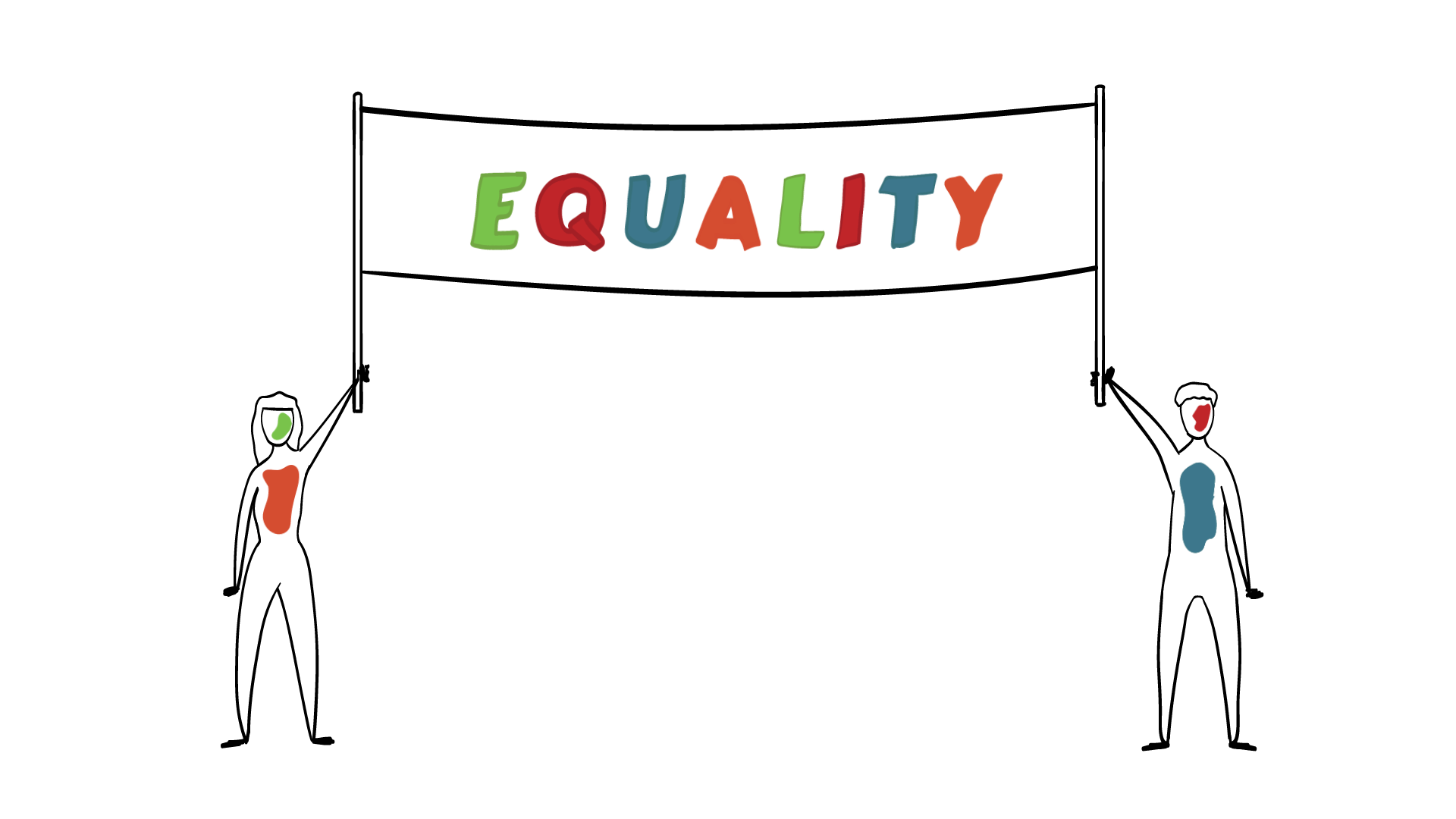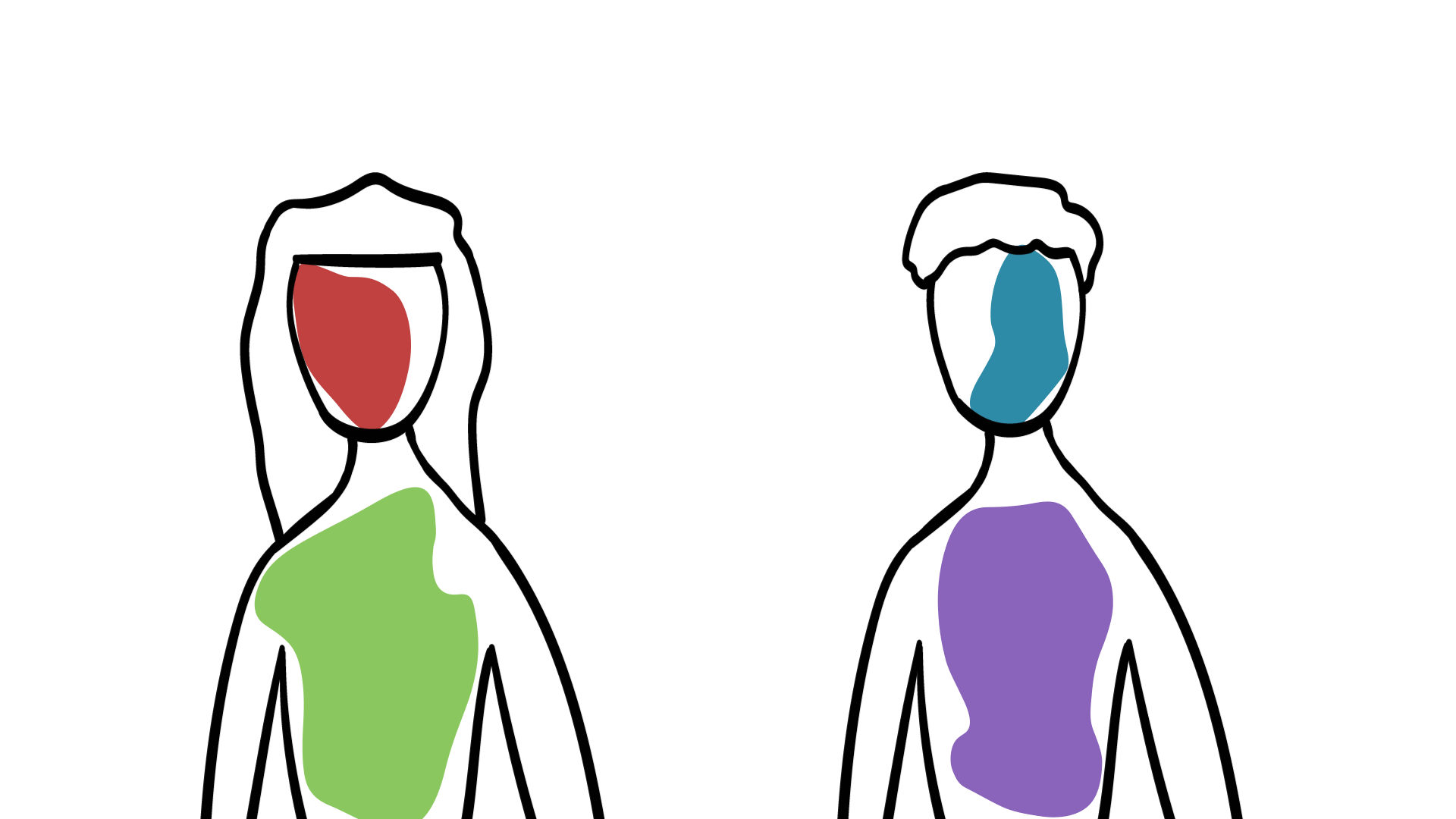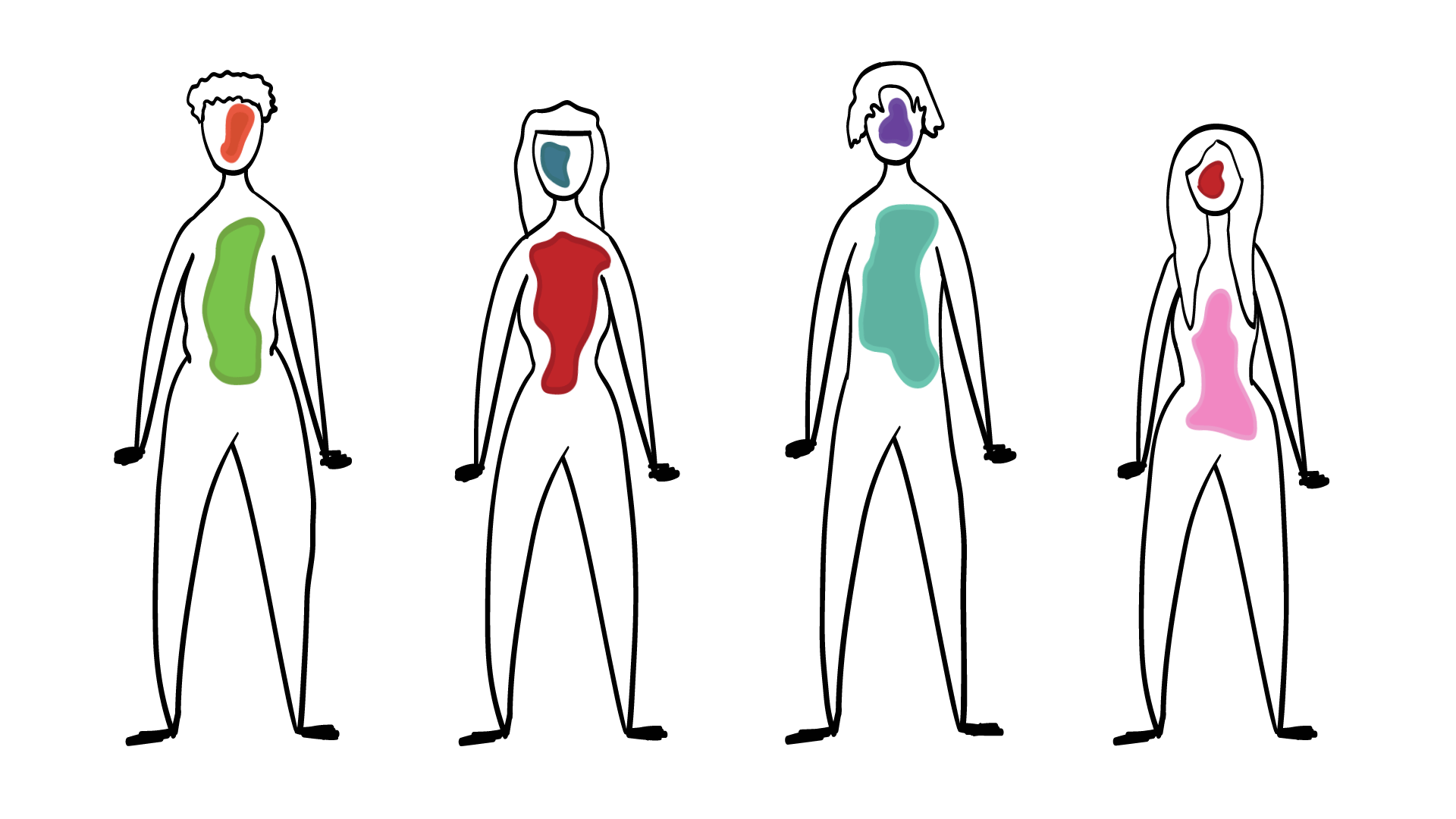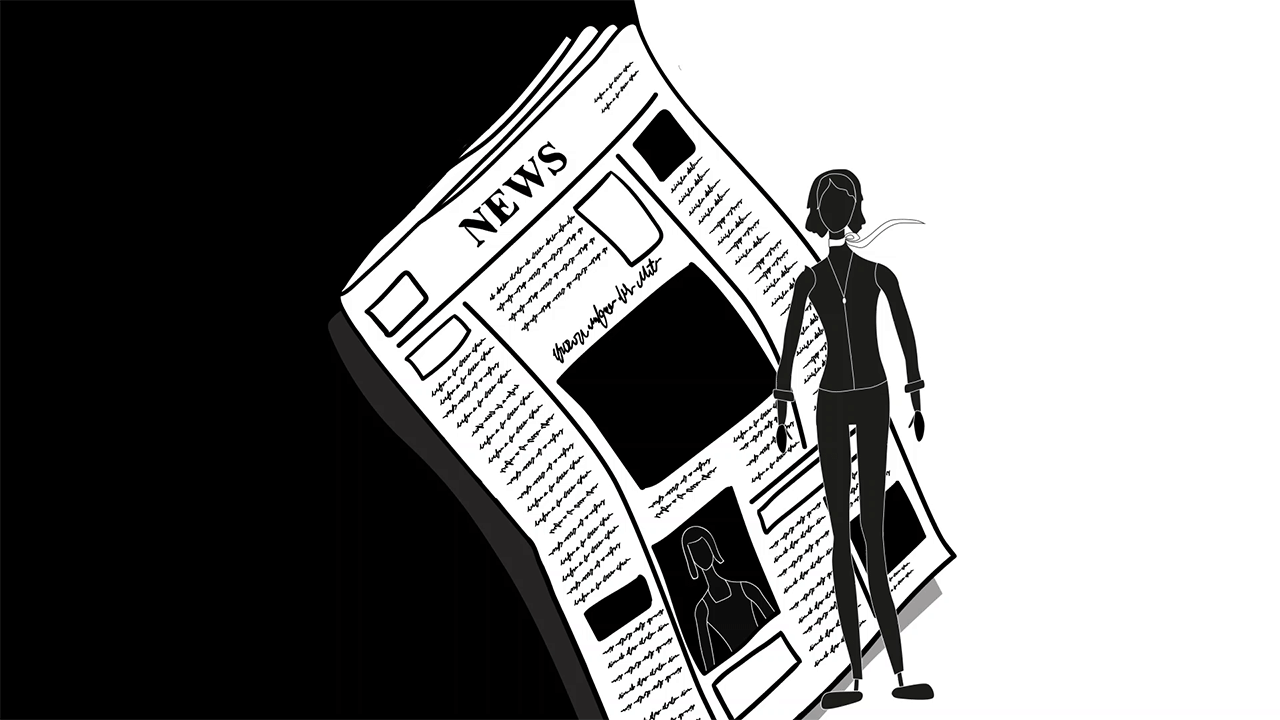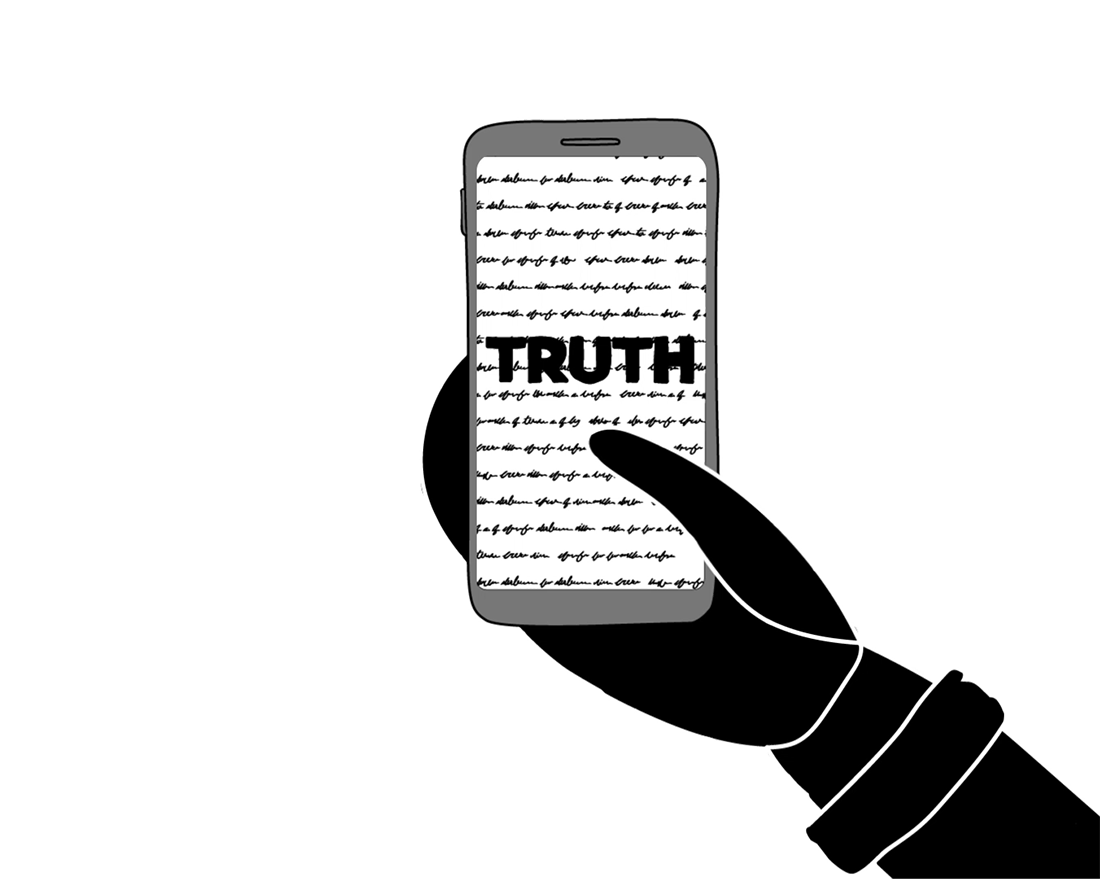 Clementine, an old fun lady surprised to see you here. 
Animation project made in Adobe Character Animator and Adobe After Effects.
TOKYO MX Anımated Logo (2017)
A little cute (unofficial) logo animation for a broadcasting studio in Tokyo. 
Ernst Keller Anımated Poster (2017) 
Swiss International Style poster animation with characterizing poster's elements.